Infra Plus is a registered company based in Kosovo,
specialized in the fields of engineering and architecture…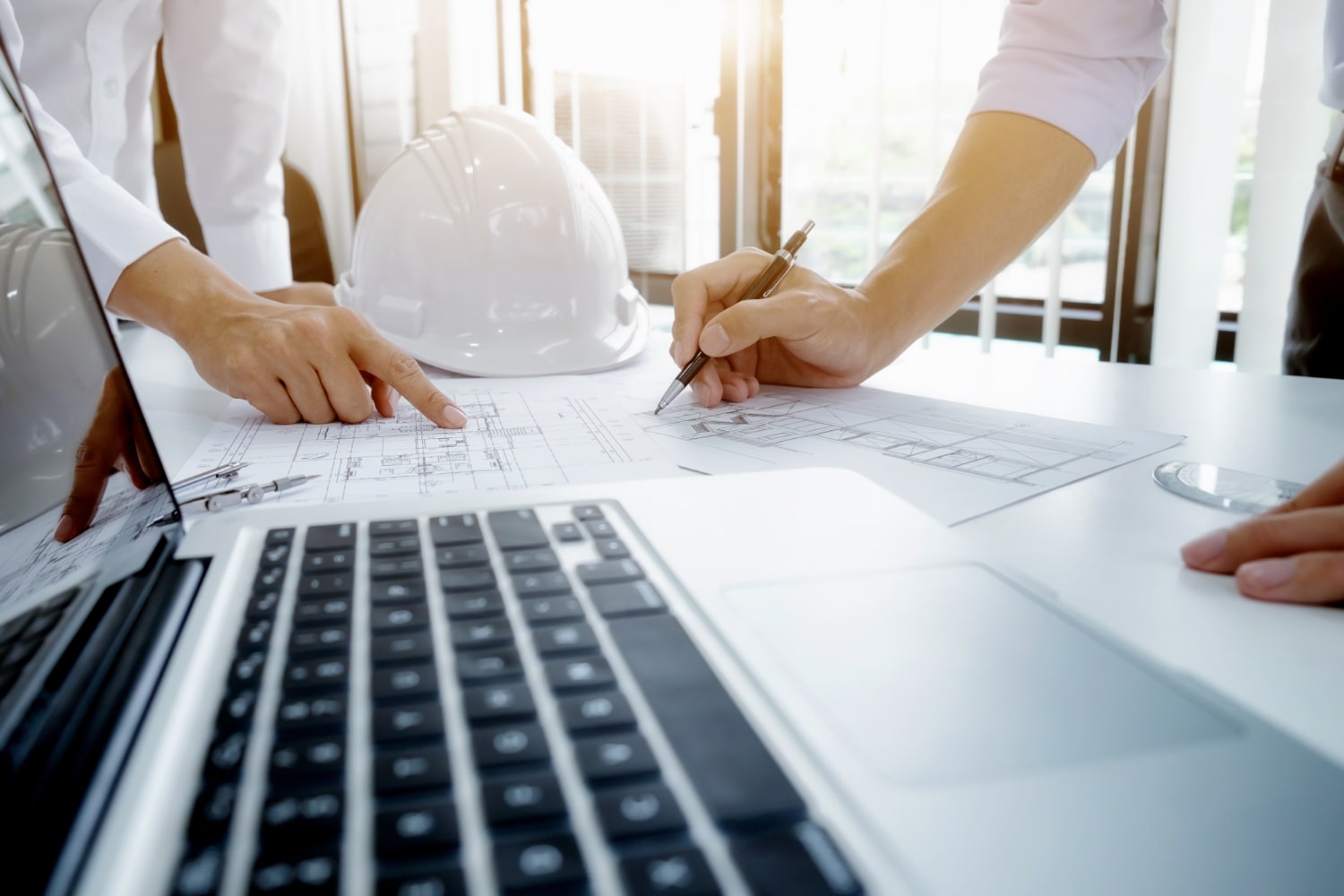 Mr. Musa Islamaj is a graduated Civil Engineer with a specialization in hydroengineering. His education is followed by 27 years of professional experience in projects related to infrastructure, water resources and transport on major national and international projects. In 2008 Mr. Islamaj has founded Infra Plus with a keen focus in designing and construction of projects related to infrastructures, water supply, sewerage and wastewater treatment to become one of the leading engineering companies in Kosovo.